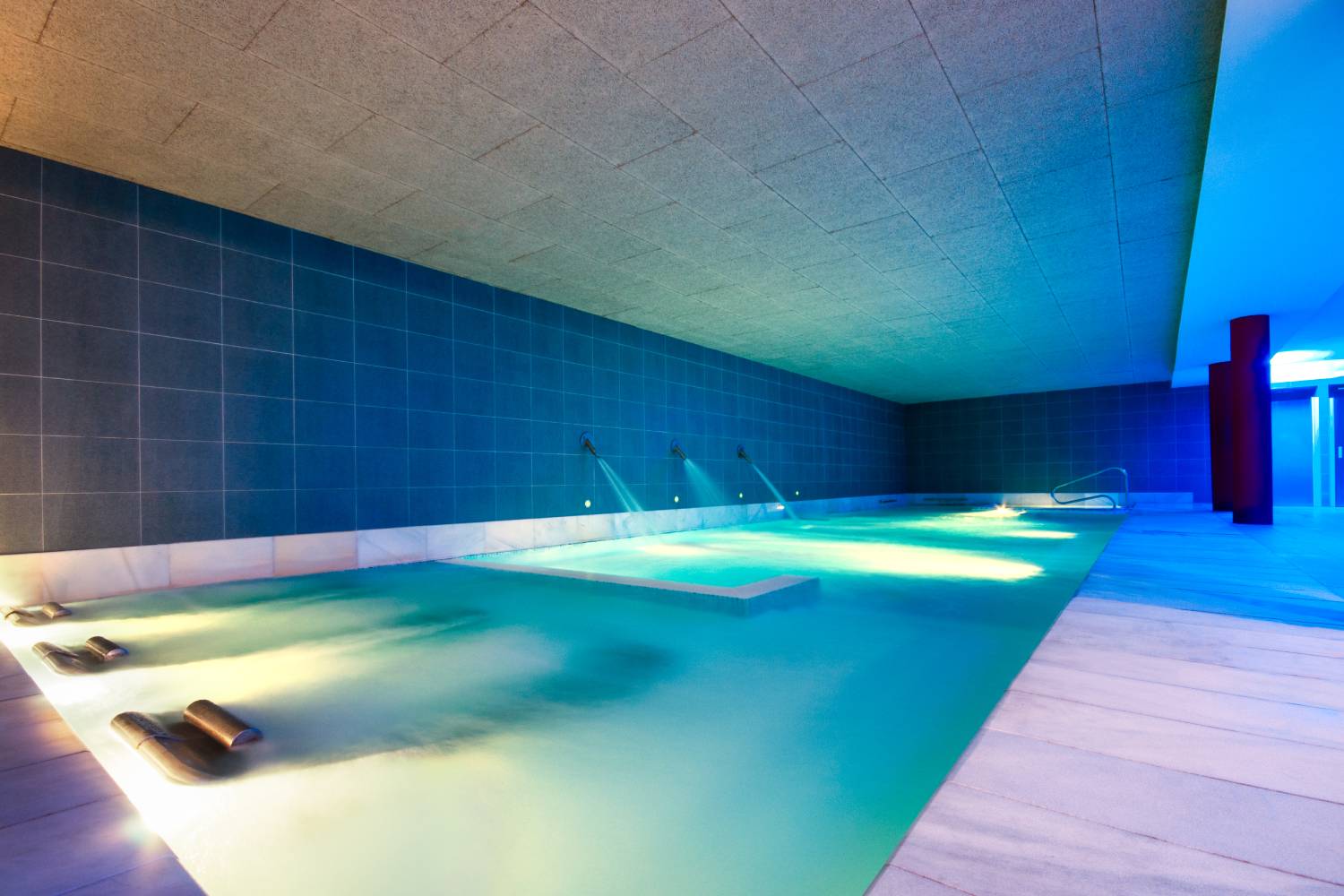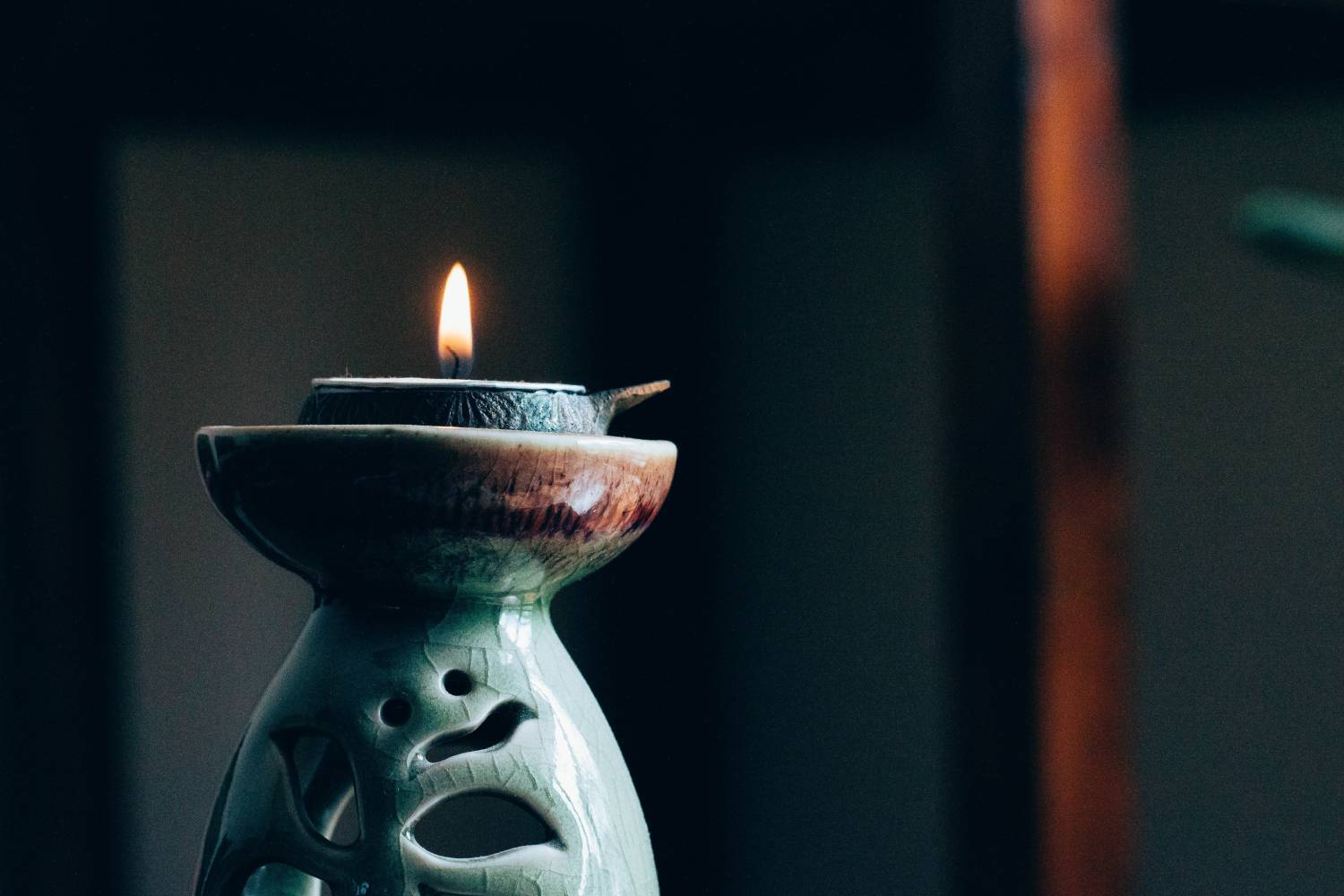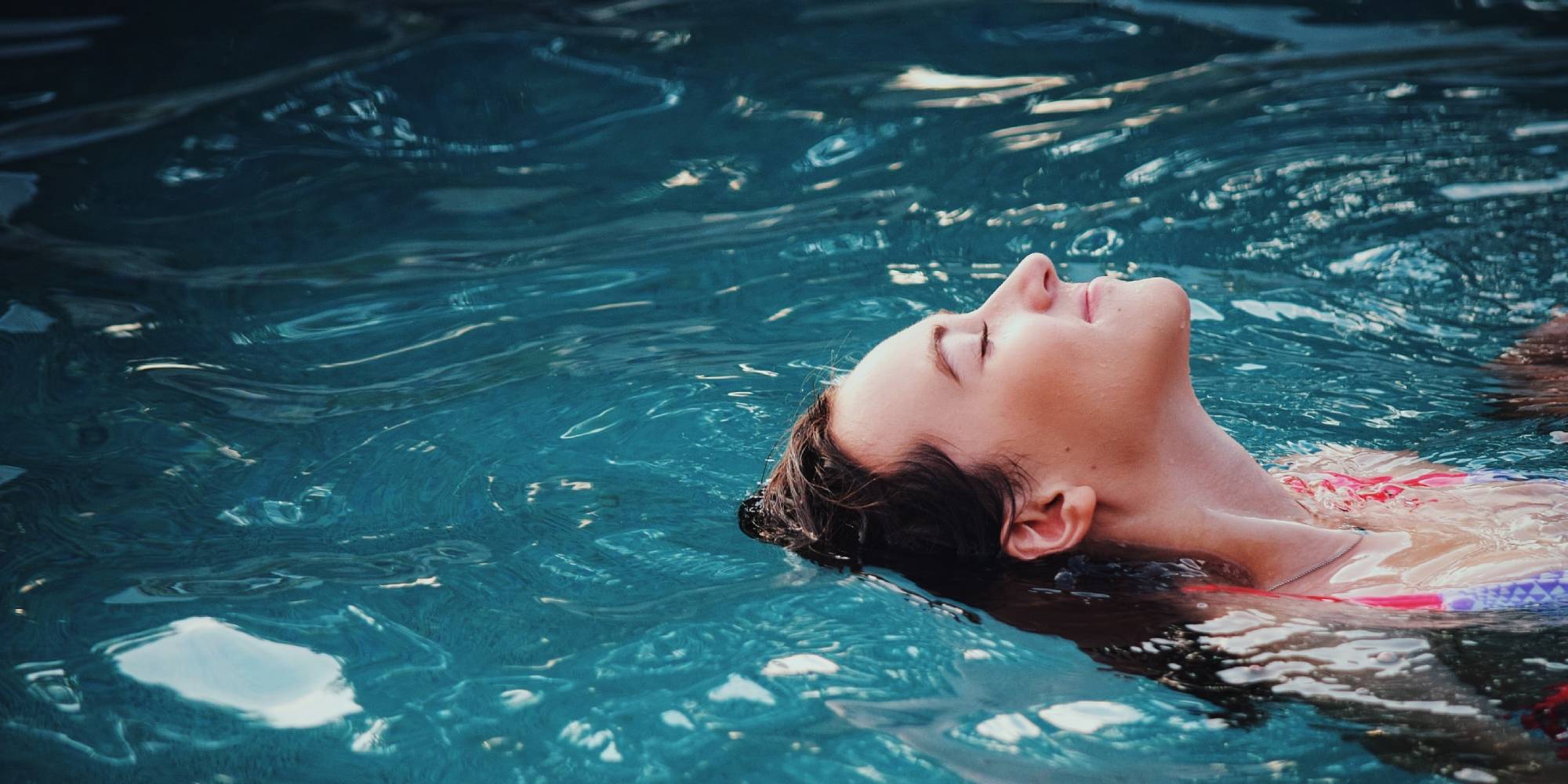 The Hotel Balneario Areatza is located at the sides of the Gorbea Natural Park, in the area of Areatza, 30 minutes away from Bilbao and Vitoria and 1 hour away from Donosti.

This privileged location makes it the ideal place for either a traveller that wants to visit the Basque Country or those who want to discover the natural landscape, very frequented by mountaineers, strollers, sportspeople and mycology lovers.

The hotel has 65 rooms, all of them are exterior rooms distributed between single, double, family and triple rooms. All rooms have a minimum of 15 m2 and they are very spacious and complete with heating, strong box, mini fridge, digital TV and free Wi-Fi. Either the triple rooms or the family rooms have comfortable sofa-beds, perfect for the rest of all your family and even for the smaller ones.


More information